Compiling the top ten classic cars is a demanding task for sure. After all, cars can be ranked according to their type, year of manufacture, brand. In this case, we have not strictly adhered to any of these categories.
However, based on the statistics of the car models entered in the search box frequency and the sales of classic cars, we have made an overall Top10. In order to be as objective as possible, cars will not be ranked from the first to the tenth place and the order in which they are listed is merely random.
So, let's have a look at 10 most popular classic cars in the world:
1. Chevrolet Camaro ZL1 (1969)
This is one of the rarest and currently most challenging to buy in American muscle cars. Why? Only 69 Chevrolet Camaro ZL1 models were produced in 1969. So today, if this model goes on sale, the price can be as high as $ 400,000 and up. The price should not be expected to be lower in the future. Still, it must be acknowledged that this model is popular not because of its rarity but because of its history, power and exceptional design.
2. Porsche 911 (1974)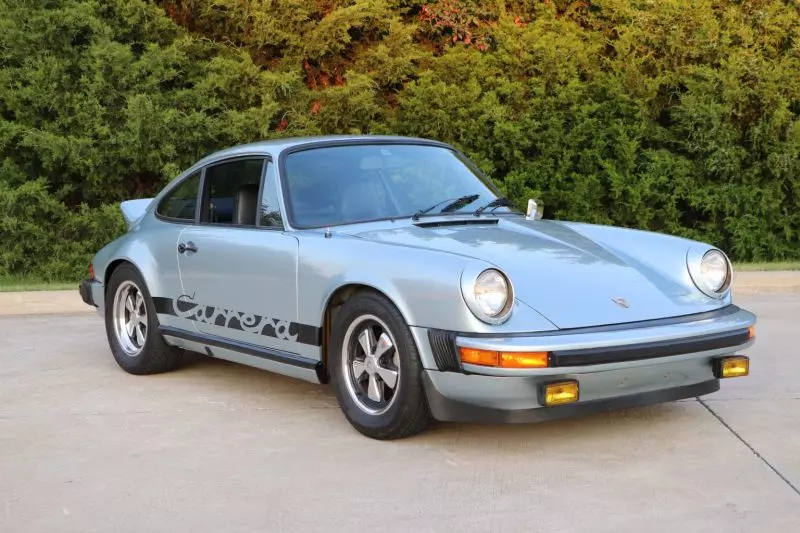 This car can rightly be called the legend of all time. The luxury sports car model at the time was special as it was air-cooled and rear-mounted. It also had an outstanding design, which was introduced back in 1963. Due to the timeless design, this model with a few such modifications can now often be seen in the streets. However, the Porsche 911 (1974) is not just about the exclusive and timeless design. This Porsche series is often referred to as the most successful competition car in all times.
3. Ferrari 250 GTO (1962-1964)
It should be noted that only 36 this model's cars were produced from 1962 to 1964. That's why this model could boast having such an impressive package of power, speed, style as well as rarity. This makes it quite difficult for other Ferrari models to match the Ferrari 250 GTO. This is particularly well reflected in the prices at which Ferrari models are sold. For example, 1963 Ferrari GTO was sold for record price of $70 million two years ago.
4. VW Beetle "Herbie" (1963)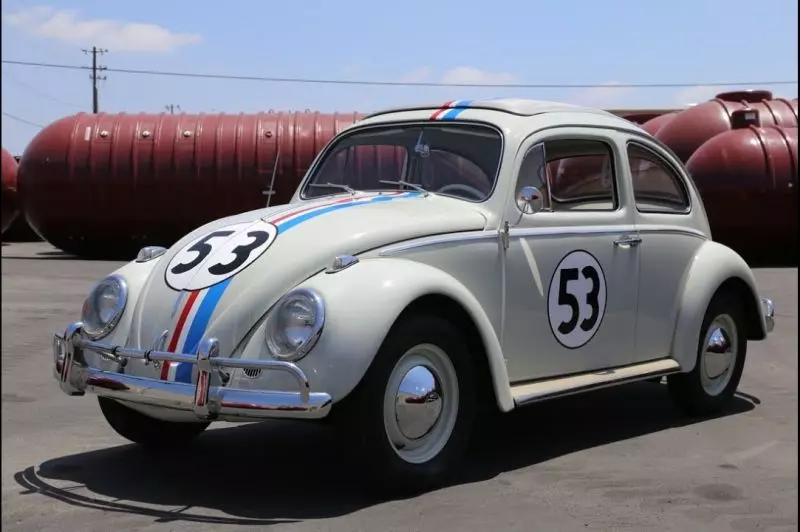 This model first went into production in 1938. During 65 years of producing this model, more than 21 million of them were sold. Why is it so special? That's two-door, rear-engine car that was being manufactured by VW in Germany. It is a car that has fascinated and continues to fascinate people with its affordable price and design. That was the goal of the producers. After all, the name of the company VOLKSWAGEN translates to the transport of the nation.
5. Aston Martin DB5 (1965)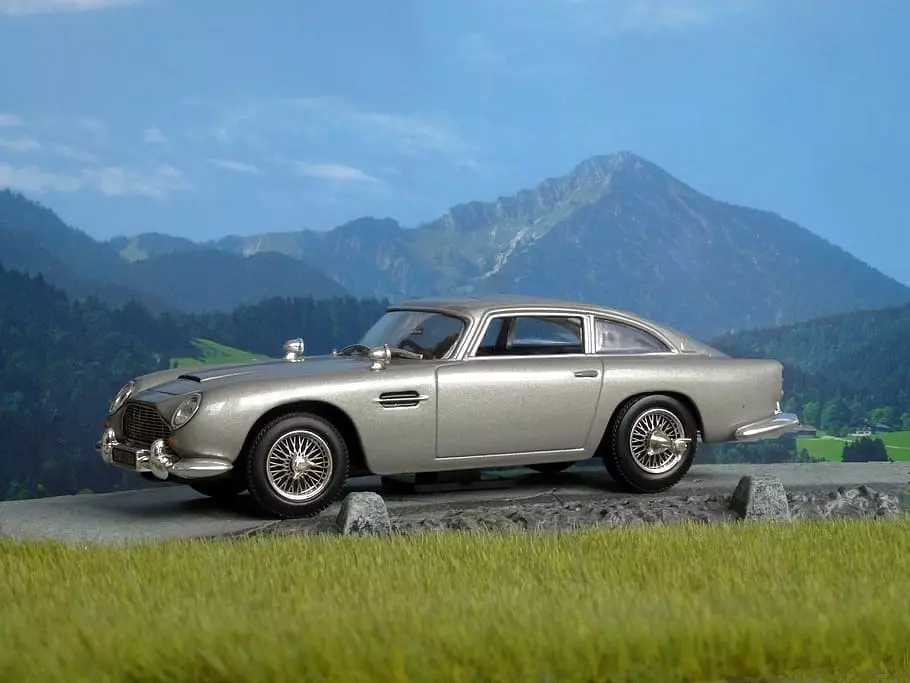 What makes the Aston Martin DB5 an outstanding vehicle? Well, let's start with the fact that the model could be seen in James Bond films Thunderball and Goldfinger. Of course, this has contributed a lot to the popularity of Aston Martin DB5, the model was even recognized as the James Bond car. 1,059 cars of this models were produced from 1963 to 1965. The one who is ready to buy such a well-kept model should expect to pay $500.000 or even more.
6. Mercedes Benz 300SL Roadster (1963)
Nearly two thousand of these two-seat sports cars were produced from 1957 to 1963. Mercedes Benz 300SL Roadster was popular because of its capability of reaching speed of 263 km/h. It was absolute advantage in racing and other competitions. That was the fastest car at that time. Today such unrestored model may cost between $2 million and $2.5 million. The restored one may double or even triple the price. Yet this model is definitely worth it.
7. Jaguar E-type (1967)
It is a British sports car, which was manufactured from 1961 to 1975. This model surprised people as soon as it appeared, and in fact, nothing has changed in our days. Even Enzo Ferrari himself has said that Jaguar is the most beautiful car in the world. So how can you not be fascinated by this car? Today 1967 Jaguar 2+2 Coupe may cost about $40.000, while Roadster may come in a price of $110.000 and more.
8. MINI (1967-1971)
These cars are British style icons that are well recognizable from English movies as well. Very small on the outside but roomy in the inside. Plus, MINIs are super stylish and reliable. It's hard to find someone who wouldn't like this car.
What is more, once you test this model, it's hard to let it go. It's not a super special sports car that breaks records for its rarity and selling price as some others that were mentioned in this article but competes with others for its exceptional popularity. Speaking about the price you may get one of MINIs today for about $30.000. Of course, the price can vary depending on the condition of the car.
9. Ford Mustang Shelby GT350R (1965)
It's a breathtaking model that was produced by Ford from 1965 to 1968 and from 1969 to 1970. It was extremely light and small two-seat sports car model, often referred to as the Cobra. The price of Ford Mustang Shelby GT350R (1965) today may cost half a million dollars or even more depending on the condition of the car and other aspects. Who would refuse to sit behind the wheel of such a classic sports car?
10. Lamborghini Miura (1966-1972)
That's a car with Italian quality. This car was introduced in 1966 and became a real sensation due to its colorful body and somewhat unusual engine position. It was with the advent of this model with an engine at the rear of the car that it became the norm in sports cars.
Therefore, it is not surprising that this car is often chosen not only the most beautiful, but also the most popular classic car of all time. Today there are only 25 Lamborghini Miuras left in the world. The model may cost about $500.000 or more.
These cars and many more can be found on Dyler.com